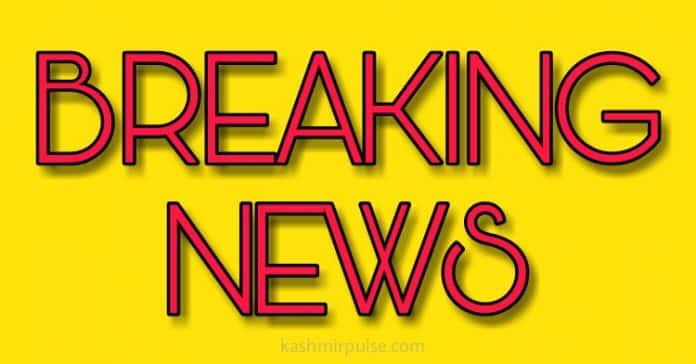 RAJOURI — Two back-to-back explosions in the busy Kotranka town of Rajouri district on Saturday spread panic in the area with forces starting massive investigations to find out the cause of blasts.
Officials told news agency Kashmir News Observer (KNO) that two explosions took place in the main market of Kotranka.
"We have launched an investigation but nothing can be stated as of now about the nature of the explosions," police officials said, adding that the area has been cordoned off.
"There was no loss of life or property reported in the explosions," they said.