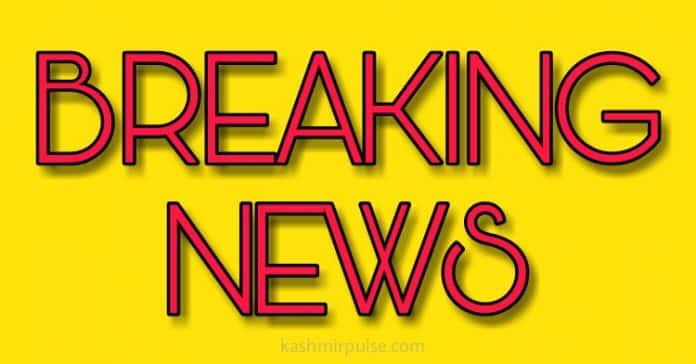 Srinagar: Authorities have slapped 37th Public Safety Act (PSA) on incarcerated Hurriyat Conference (G) leader and Muslim League chairman, Masarat Aalam Bhat.
The fresh orders in this regard were passed by the Deputy Commissioner Baramulla, Muslim League spokesperson Sajad Ayoubi told news agency CNS, adding Masarat has been shifted to Hira Nagar Jail Jammu.
Strongly condemning the slapping of yet another PSA on Masarat, the spokesman said that authorities are keen to keep Masarat Aalam behind bars.
He said Aalam was brought to JIC Jammu a few days ago, and in the meantime a fresh PSA – which is 37th in a row – was slapped on him.
He said the courts in Kashmir frequently quashed Masarat's detention orders and directed his release. However, authorities didn't honour those orders and continue to book him in one or the other case.
"Supreme Court has time and again stressed that without any fresh facts no detention order can be passed," the Muslim League spokesman said adding "but detention orders against Masarat Aalam are passed without taking court orders into consideration."
Masarat, was arrested in October 2010 after he spearheaded the then mass uprising. (CNS)