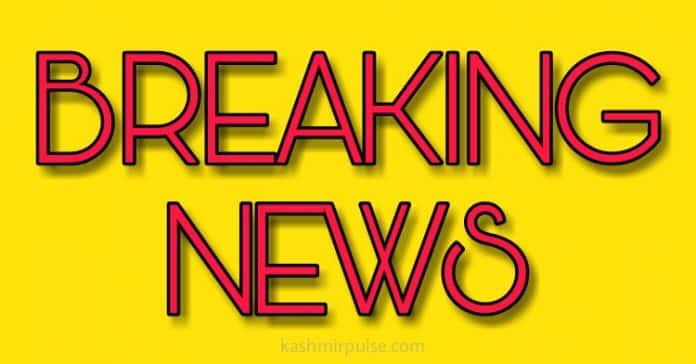 Srinagar: Bullet-riddled body of Army soldier who was abducted by militants earlier in the day was recovered from Goosu village of south Kashmir's Pulwama district.
Official sources said that the body of the bullet-riddled soldier Aurengzeb of 44 RR was recovered today late in the evening from the Goosu village.
Earlier in the day, the soldier was abducted by militants when he was travelling in a private vehicle at Kalampora.