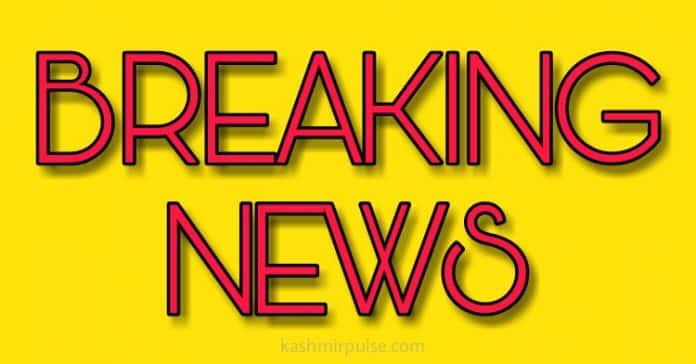 SRINAGAR — The foreign ministry has safely evacuated 25 students from different parts of Kashmir studying in deadly Coronavirus-hit Iran and all have landed at Srinagar International Airport this morning, officials said.
Nodal Officer COVID-19, Dr Shafaqat Khan said that a total number of 25 students from Kashmir studying in Iran have landed back in Srinagar. "All of them are safe," he said.
"All the Kashmiri students who have arrived back from Iran have undergone the proper medical procedure including screening, making it clear none of the traveller/student is engulfed by the deadly Coronavirus," the official said.
The officials furthermore said that Foreign Affairs Minister Ravi Jaishankar has also flown with the 25 students from Iran to Srinagar this morning.