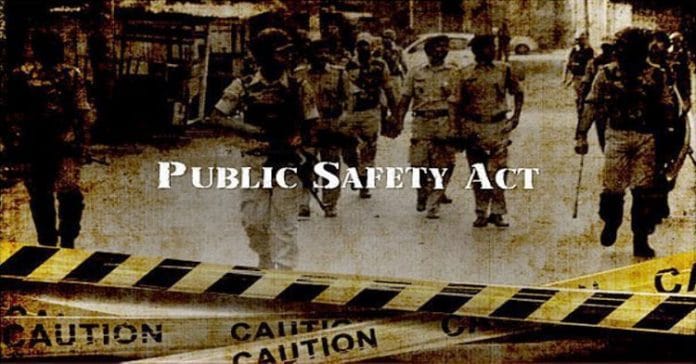 SRINAGAR — The Government on Wednesday slapped a fresh Public Safety Act (PSA), the third in a row, against Zahoor Ahmad Bhat of Trehgam. Zahoor is the younger brother of Jammu and Kashmir Liberation Front (JKLF) founder Muhammad Maqbool Bhat.
Official sources said that Zahoor, a resident of Trehgam village, was brought from Rajasthan jail on February 12 last month and since then was lodged in Sub-Jail Kupwara.
"Today, PSA was recommended against Zahoor vide Government Order No. 03/DMK/PSA of 2020 for anti-national, subversive activities and instigating violence," officials said. This is the third PSA slapped against Zahoor in the last two years.
After slapping the fresh PSA, the authorities shifted Zahoor to Keribal jail in Mattan area of Anantnag district in south Kashmir.