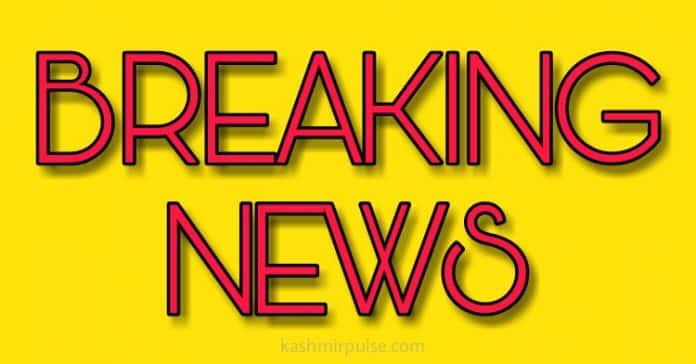 Srinagar: Father of a militant died due to cardiac arrest soon after hearing that his son has got trapped in an encounter with government forces at Kundalan Shopian.
Reports said that Mohammad Ishaq Naikoo, father of Zeenat Naikoo who had joined militant ranks some two months back, suffered a heart stroke soon after hearing rumours that his son has been trapped in the cordon.
Naikoo, a resident of Memander village was shifted to district hospital Shopian where doctors declared him brought dead. A doctor also confirmed Ishaq's death due to heart attack.
A police officer told GNS that it would be premature to either confirm or deny the presence of Zeenat at Kundalan where two Army soldiers were injured in the initial gunfight.
The firing has stopped and police believes two militants have got killed in the gunfight. The police said that confirmation about killings would be made once their bodies are recovered. (GNS)