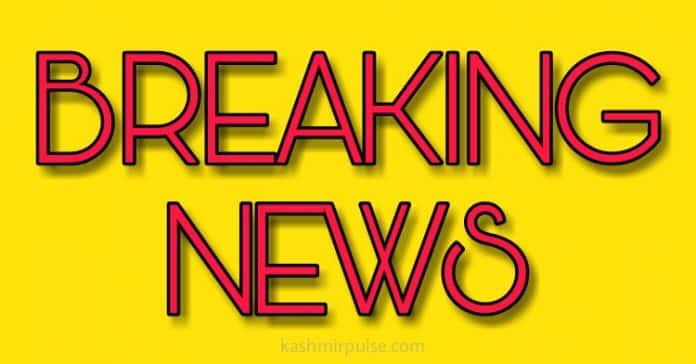 Srinagar: At least forty-four civilians were injured in massive clashes which erupted between protesters and the government forces in south Kashmir's Khudwani area of Kulgam.
Hospital sources said that four injured persons were referred to Srinagar for specialized treatment. They said that many youth were hit by pellets in their eyes.
Earlier, two militants including top Hizb commander Altaf Ahmad Dar alias Altaf Kachroo resident of Redwani area of south Kashmir's Kulgam was killed in Anantnag encounter.
He was listed among the top militant commanders in most wanted list released by government forces.
The other slain militant has been identified as Umar Rashid who is believed to have escaped earlier in Batamalo encounter.