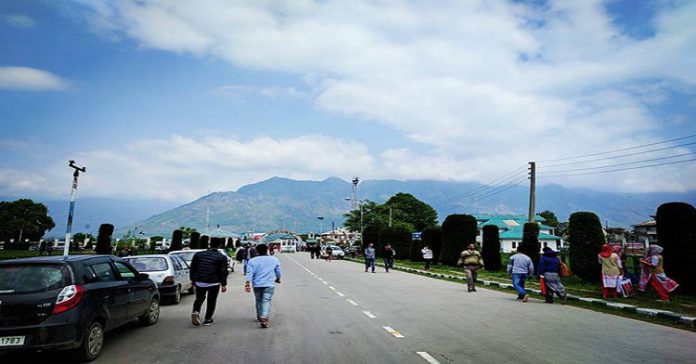 Srinagar: University of Kashmir (KU) has declared the BG 6th Semester (Batch 2015) Exam Results on its official website.
The Undergraduate 6th Semester Examination for Batch 2015 students was held in June-July 2018. The results have been announced through Result Notification No. 60.
The results are available on the Result Portal of official website of University of Kashmir where a candidate can search his result by feeding-in his Roll Number or Name.
The results can also be searched by feeding-in a candidate's Registration Number in the appropriate tab. The BG 4th Semester results for a certain College / Institute can also be accessed. There is also an option to Filter Result by Marks.
Also, the result of IMBA 5th Semester examination held in July 2018 has been declared by the University.