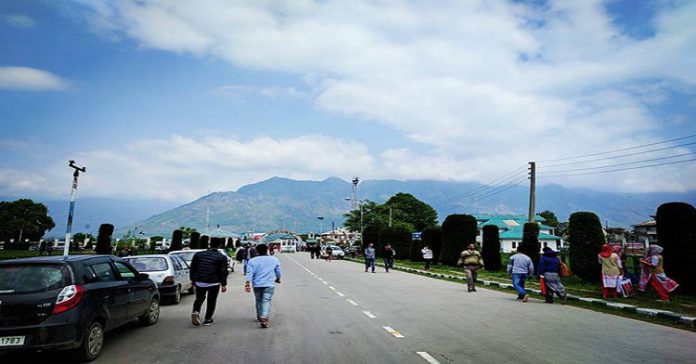 Srinagar: University of Kashmir has released the selection lists of various PG Courses for the session 2018. The entrance test was held through KUET 2018.
The concerned candidates can download the selection lists from the official website of the University.
Alternatively, Click Here to visit the Selection List Portal on the University's website.
The Kashmir University Entrance Test (KUET) 2018 was held in August-September this year.