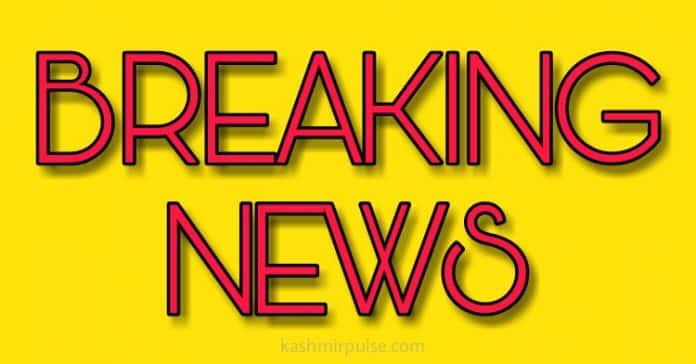 Srinagar: Suspected militants on Thursday evening lobbed a grenade on a Police station in Pulwama district of south Kashmir.
Reports reaching here said that suspected militants tossed a grenade towards Police Station Rajpora.
A police officer also confirmed the incident and said that the sentry guarding the station retaliated with firing some gunshots.
However, in the incident, there was no immediate report of loss of life or injury on either side. (GNS)