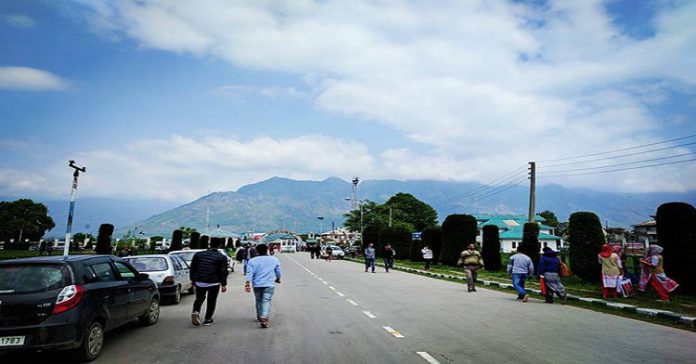 Srinagar: University of Kashmir (KU) has asked BG 3rd Semester students to fill online exam forms from the official website of the University.
"The examination forms for Backlog candidates of BG 3rd Semester (Batch 2015) shall be available on the University website from 19th February, 2018 to 26th February, 2018," reads the notification issued by the University.
The fee details for this examination are provided as under:
The concerned candidates have been directed to submit their examination forms along with prescribed fee receipt in the I.T. Centres of their respective Colleges.
In case of the Colleges where I.T. Centres are not available, the candidates can submit their examination forms along with fee receipt in the Office of the Principal of the respective Colleges.