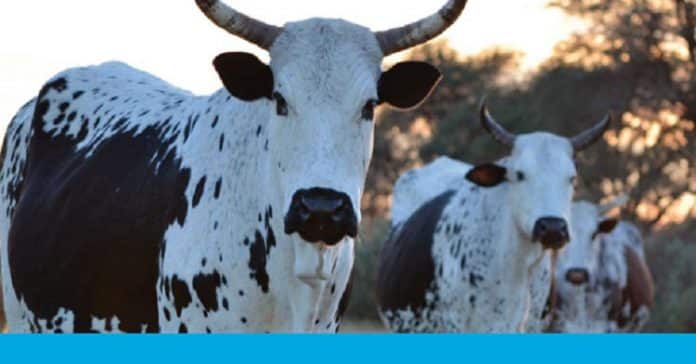 Srinagar: Directorate of Animal Husbandry Kashmir's Information Communication Cell has issued Animal Husbandry Advisory for the month of September.
"The Kashmir valley witnesses change in the weather conditions from the month of September onwards. Proper arrangements should be made to protect the livestock from the rise and fall of temperatures," reads the Advisory.
The Department has suggested the following tips to protect animals against possible illness during present season:
1. During the month of August/September, a good monsoon may lead to flooding in animal sheds and the occurrence of moisture-borne diseases, hence; make necessary arrangements for water drainage.
2. Animal sheds should be kept dry and the floor and walls of sheds should be cleaned and coated with lime solution.
3. Keep the animals in dry and high (raised platform) places and ensure that fodder storage areas are kept dry.
4. Vaccination of livestock against Foot & Mouth Disease (second dose), Hemorrhagic Septicaemia and Black Quarter, should be carried out during this period.
5. Deworming/Dosing against worm infestation must be carried out following the proper schedule and dosage regime.
6. To protect the in-milk animals from Milk Fever, provide oral drenching of easily absorbable calcium and gradually increase supplementation in feed.
7. Cows/Buffaloes should be mated within 12 – 18 hours of their coming into heat.
8. Spray the animal houses with insecticides, to protect the animals against ecto-parasites.
9. Mix essential salts/minerals at the rate of 3% to their feed/ration.
10. Prepare silage/haylage from the abundantly available green fodder. Also, green fodder can be mixed with dry grasses and fed to the animals.
11. If you observe unusual disease symptoms in livestock, contact Animal Husbandry Department on helpline number: 0194-2455369.