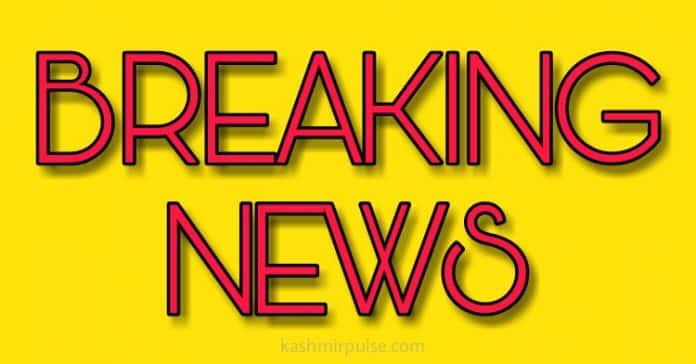 Srinagar: The gunfight which started early morning between government forces and militants continues.
A official sources told GNS that during early exchange of firing two civilians, 2 Army men and one cop of JK Police was injured. They were immediately rushed to nearby hospital where one civilian and cop succumbed to their injuries.
A senior police official while confirming to GNS said that while the cordon was being laid militants resorted to indiscriminate firing in which two Army men, two civilians got injured and one policeman got killed.
Civilians were rushed to the hospital where in one succumbed. The other one is said to be stable, he said. (GNS)