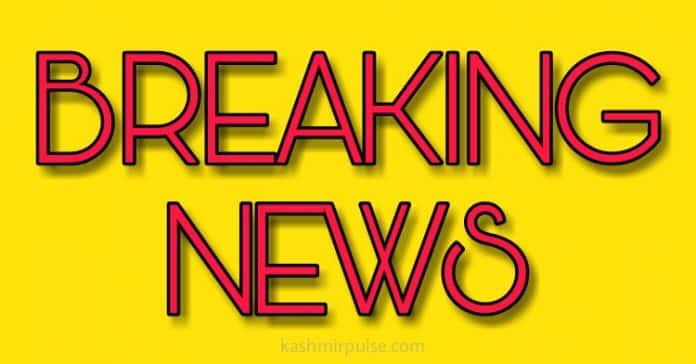 Srinagar: A civilian was killed and two others were injured in a grenade blast at Awantipora area of south Kashmir's Pulwama district on Friday.
Reports reaching GNS said that militants lobbed a grenade on SP office Awantipora, however, the device missed the intended target and exploded on the roadside.
"In the blast, three civilians suffered splinter injuries rushed to a nearby hospital for treatment where from one of them was later referred to SMHS Srinagar, however, he succumbed later," they said.
A police officer also confirmed the incident and the death of the civilian during the blast.
He identified the deceased as Abdul Ahad Pinchoo of Jawbehara in Awantipora.
Meanwhile, government forces launched searches in the area to nab the attackers.(GNS)