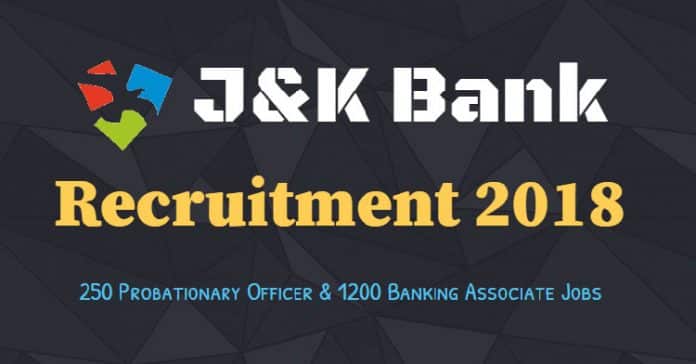 Srinagar: J&K Bank has asked the state's job aspirants who applied to the recent recruitment in the bank to avoid getting lured by unscrupulous elements as the recruitment process is based purely on merit.
In a notification, issued by the bank in this regard, the bank said, "It has come to our notice that some unscrupulous elements are luring gullible people by giving them false assurance of appointment in the J&K Bank Ltd / JKB Financial Services Ltd. It may be noted that The Jammu & Kashmir Bank Ltd has recruitment rules and procedures in place where-under appointments are made."
"Public at large are requested to beware and not to fall into the trap of such elements. We reiterate that the recruitment process in J&K Bank / JKBFSL is conducted by an independent agency namely IBPS – Institute of Banking Personnel Selection," the bank said.
The bank further said that the selection is based purely on the merit and complete transparency is maintained.